BYO SOLAR ROOF MOUNT SOLAR TRAINING
August 2021 we had the pleasure of heading to Germantown Tennessee to do a roof mount solar panel installation training with BYO solar.
We believe in support support support, this is why we offer training to our contractors. Just recently Supplied Energy had the opportunity to take the team down to Germantown Tennessee near Memphis. There we met with several of the BYO solars team to do training on roof mount solar system. With the designs done in advanced through software we first assessed the layout of the roof and how those designs would work. We found some little orientation adjustments would benefit the total installation. Once we had our new plan of attack we were off installing the feet and railings to mount the panels on. Team member Zack took the lead showing his preferred techniques on mounting the feet to the roof to ensure we hit the studs and that there will be no leaky holes in the roof.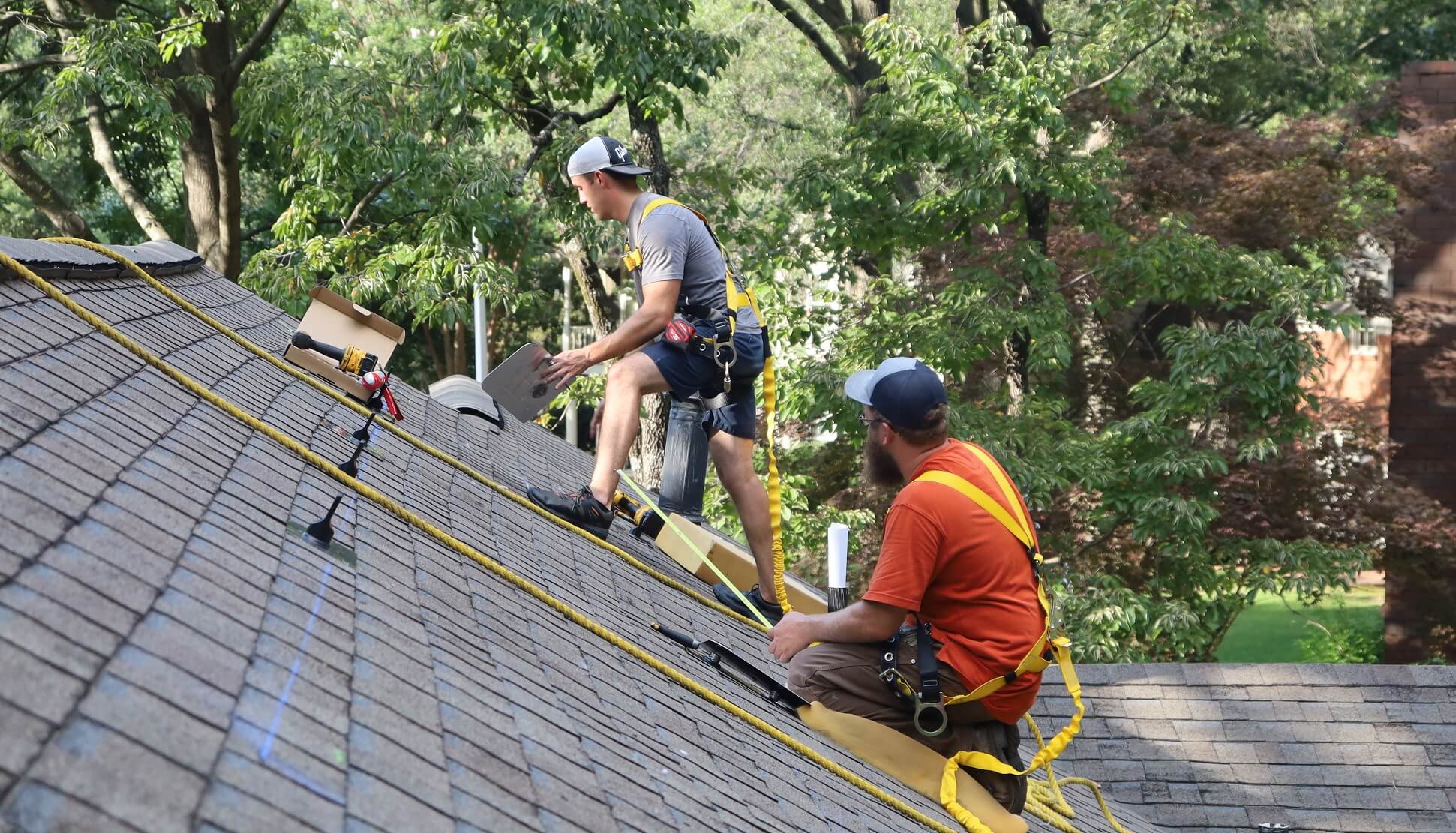 Once all the feet were in place the railings were attached and then adjusted to have a consistent line for the panels to mountain on.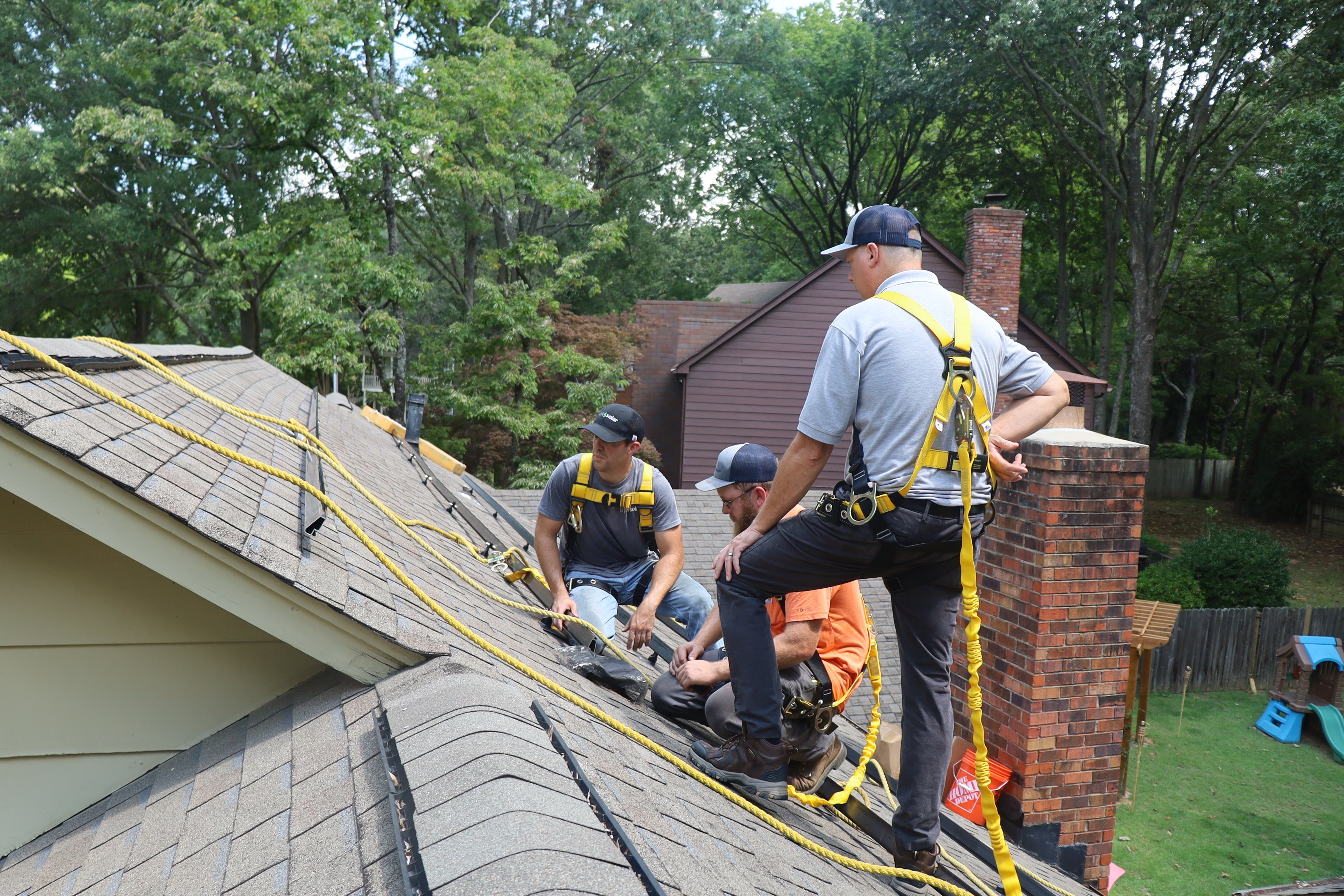 After all the railings were attached adjusted and secured. This install used AP system micro inverters. These need to be strategically placed depending on the ratio of inverter to panel.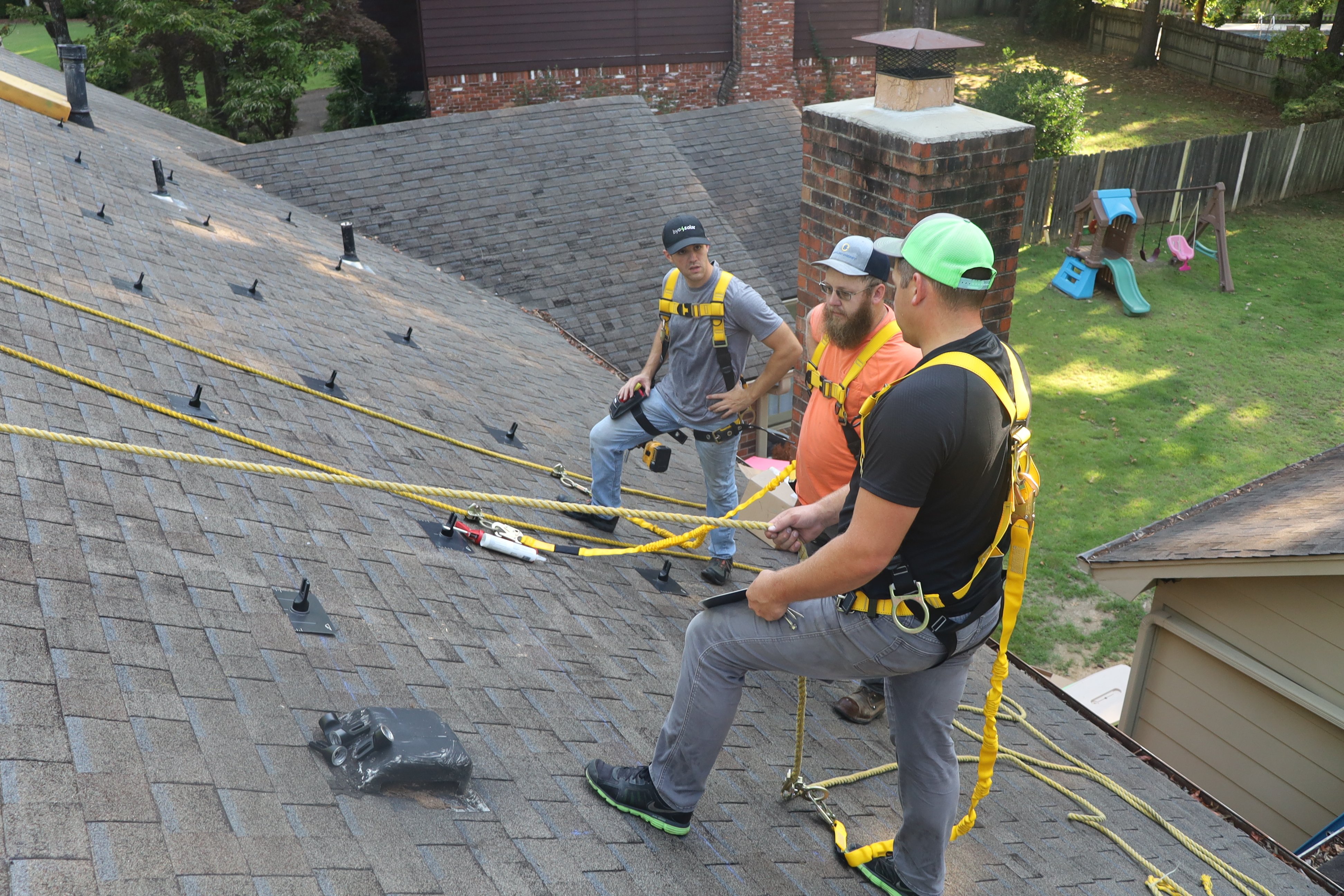 These micro inverters use a four panel to one micro inverter ratio. So after some discussion and planning these micro inverters were attached to the railing before the panels and wiring.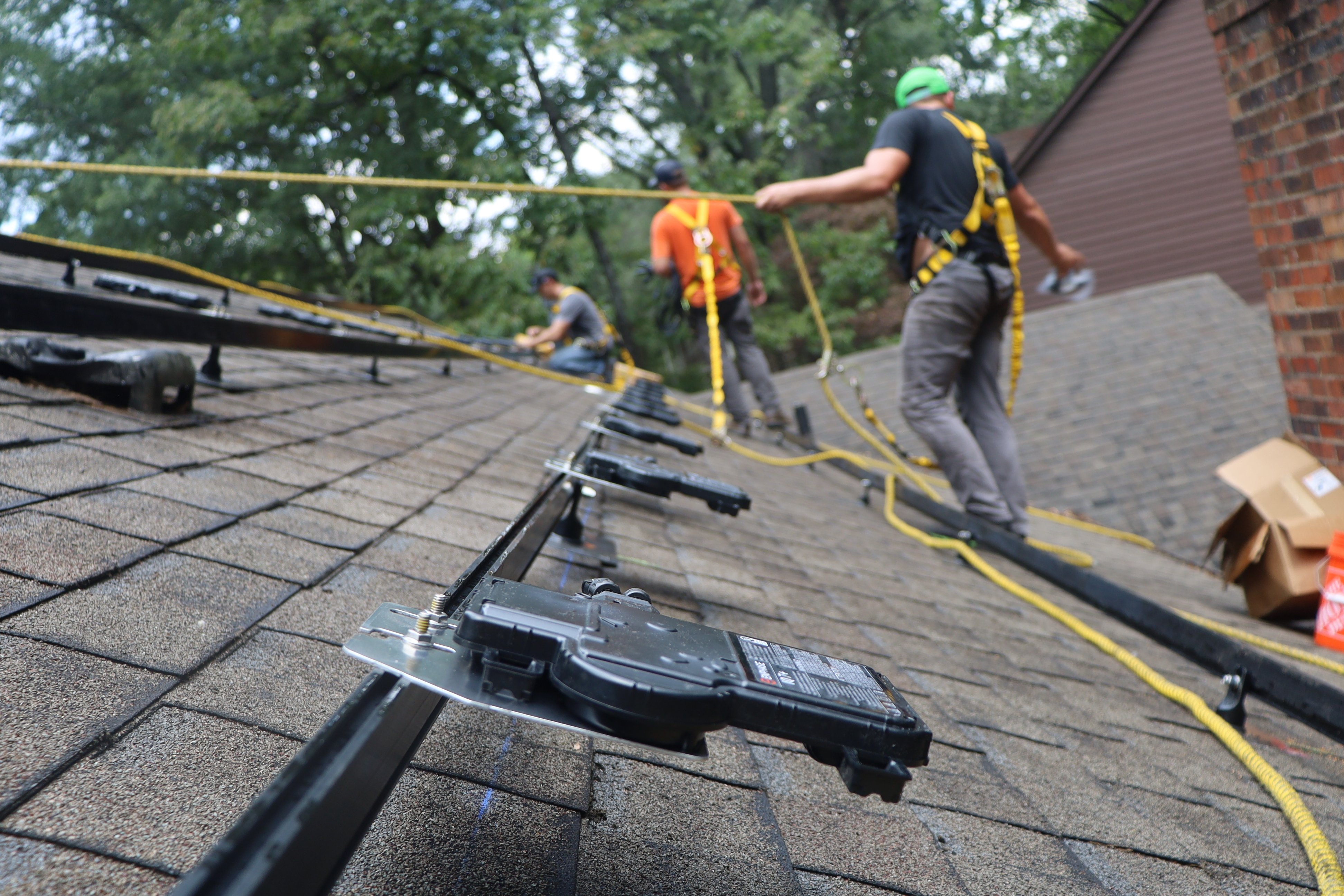 Once all the wiring is attached and dropped through the roof it's time to install the panels. This is where we need it all hands on deck.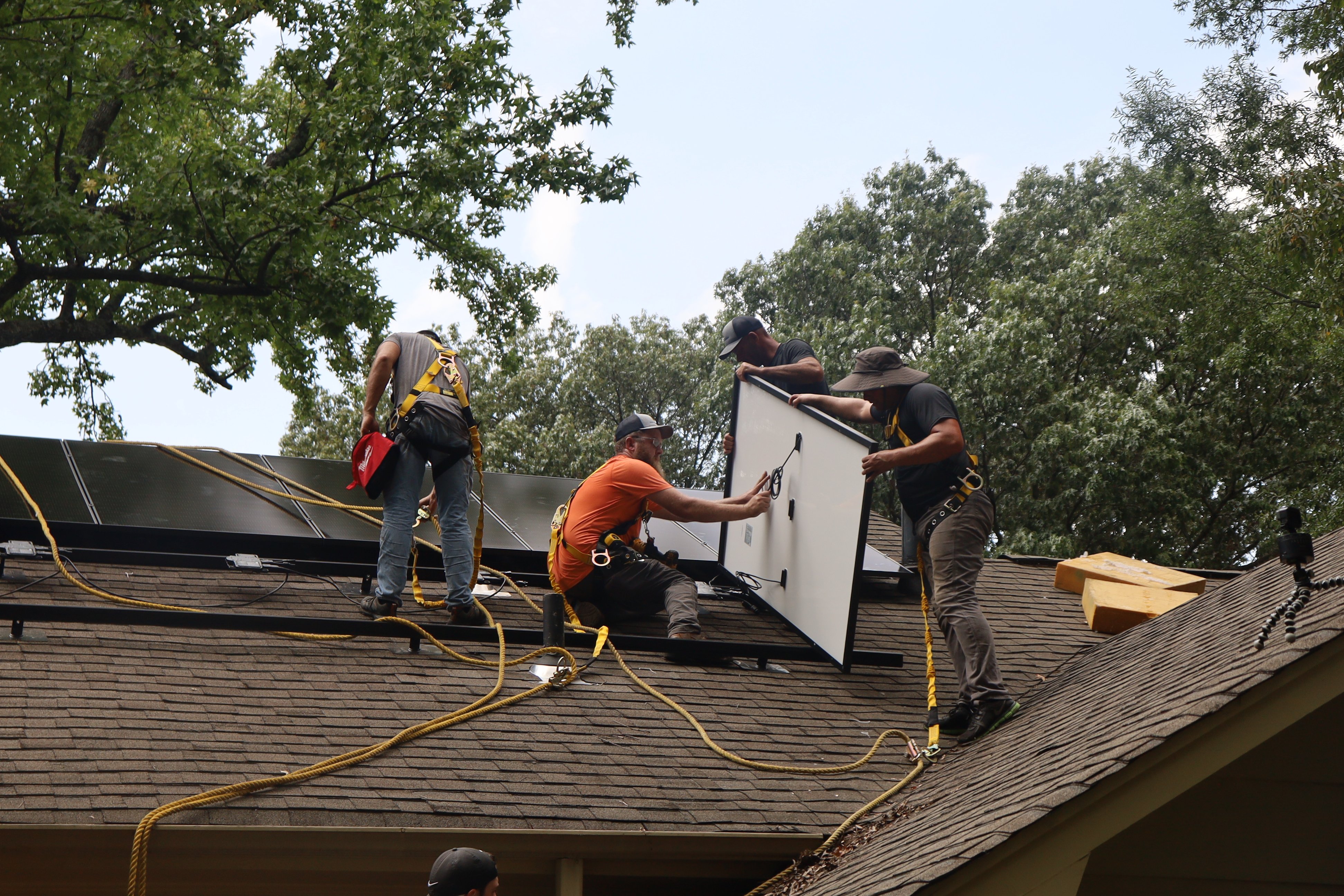 This process can go fast if you have enough people and a good plan. With all the pre-existing wiring done the panel wires just plug directly into the micro inverters and extension cables.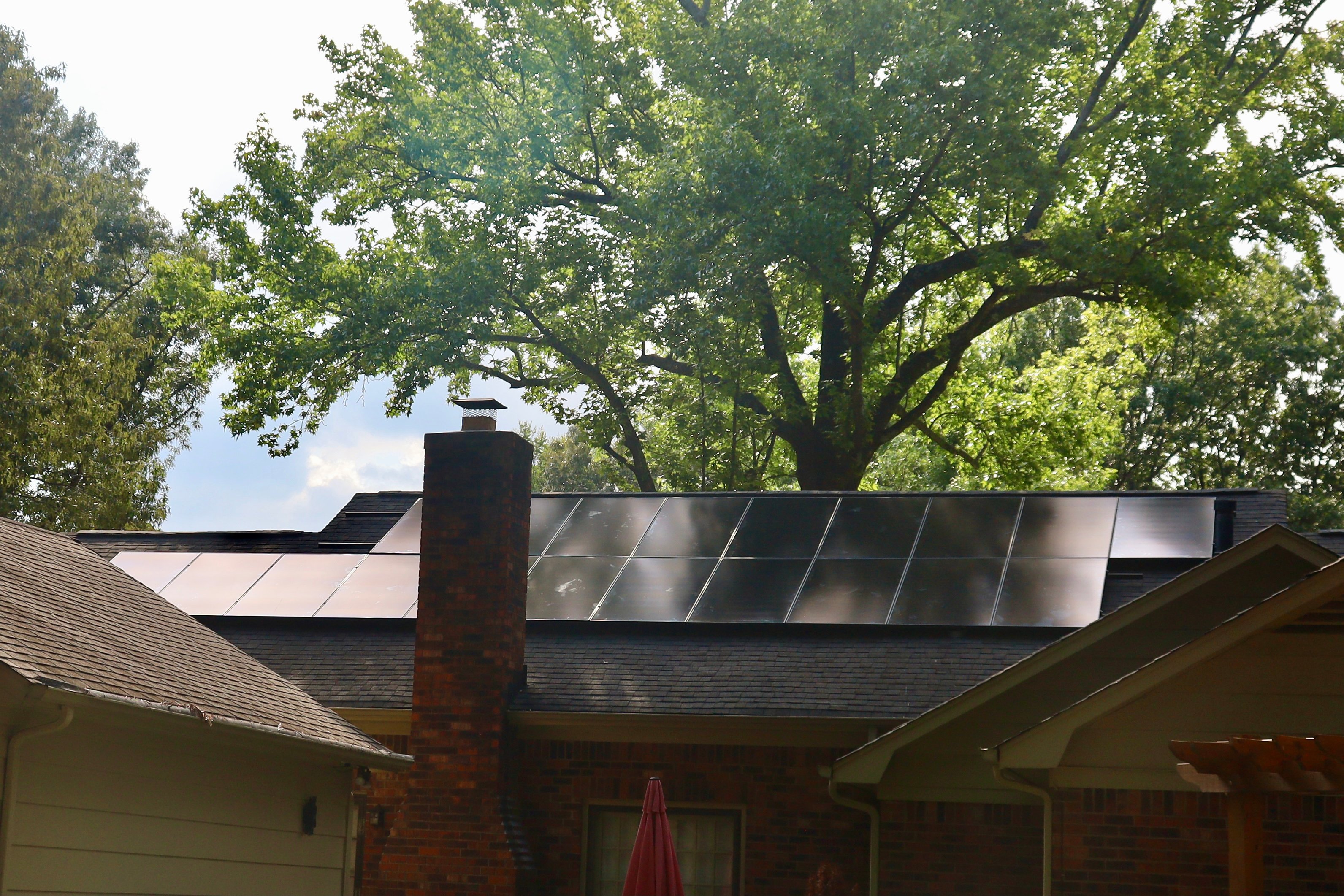 Once the panels are mounted and look good it is time to pass off the Install to an electrician, but we did go through a lot of technical questions learning about the completed process.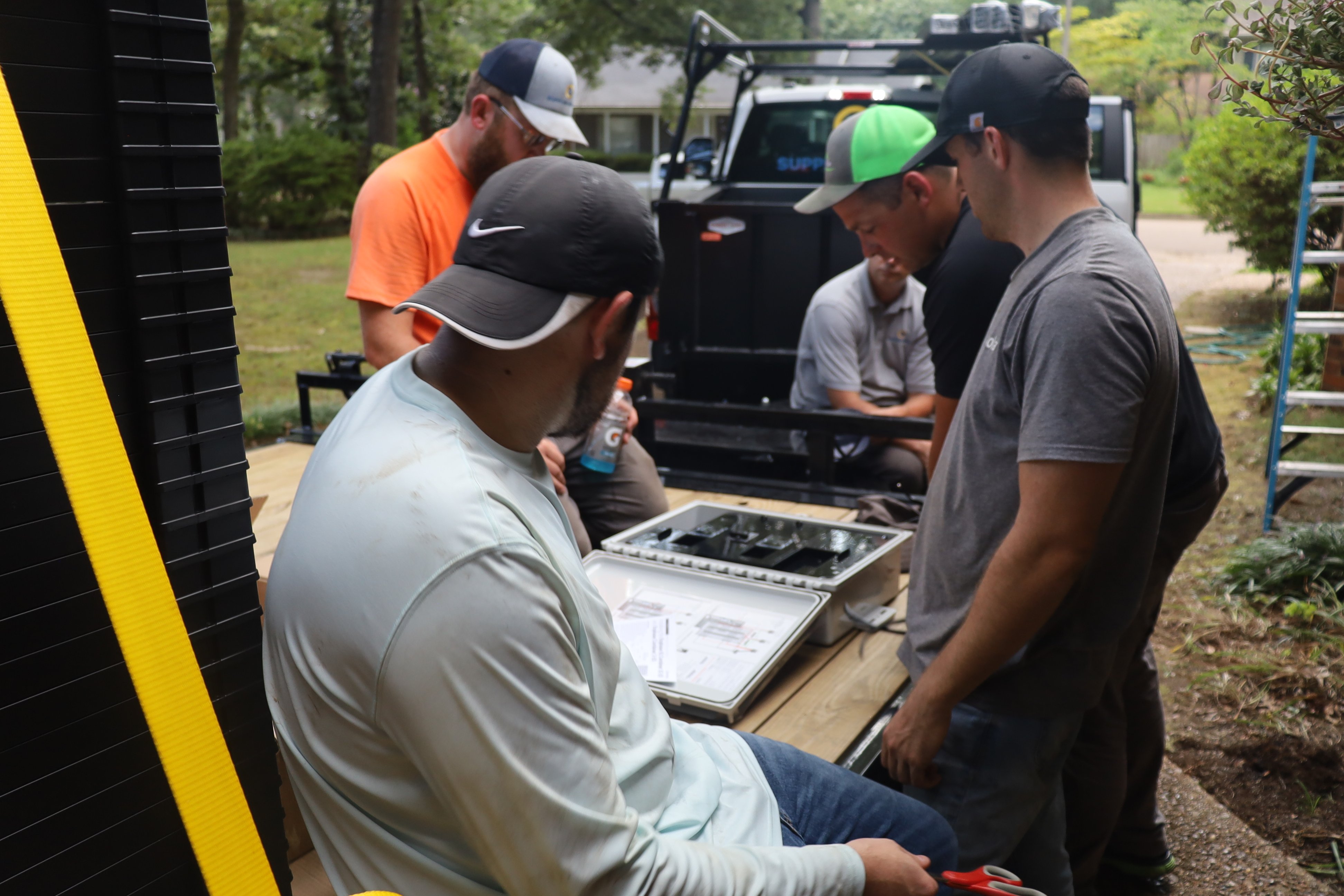 That completed our training on the roof mount solar system with BYO solar!